Gerrero-Kirk Classic Organ can supply a rental organ for your next concert, interim organ, or any other event requiring a digital organ! Call today to make an appointment!
Our popular rental venues include:
Pittsburgh Symphony Orchestra – Heinz Hall (shown here)
Duquesne University, Pittsburgh, PA
Pittsburgh University, Pittsburgh, PA
Carnegie Hall, Pittsburgh, PA
West Virginia University, Morgantown, WV
NPM National Convention, David Lawrence Convention Center, Pittsburgh, PA
Capitol Music Hall, Wheeling, WV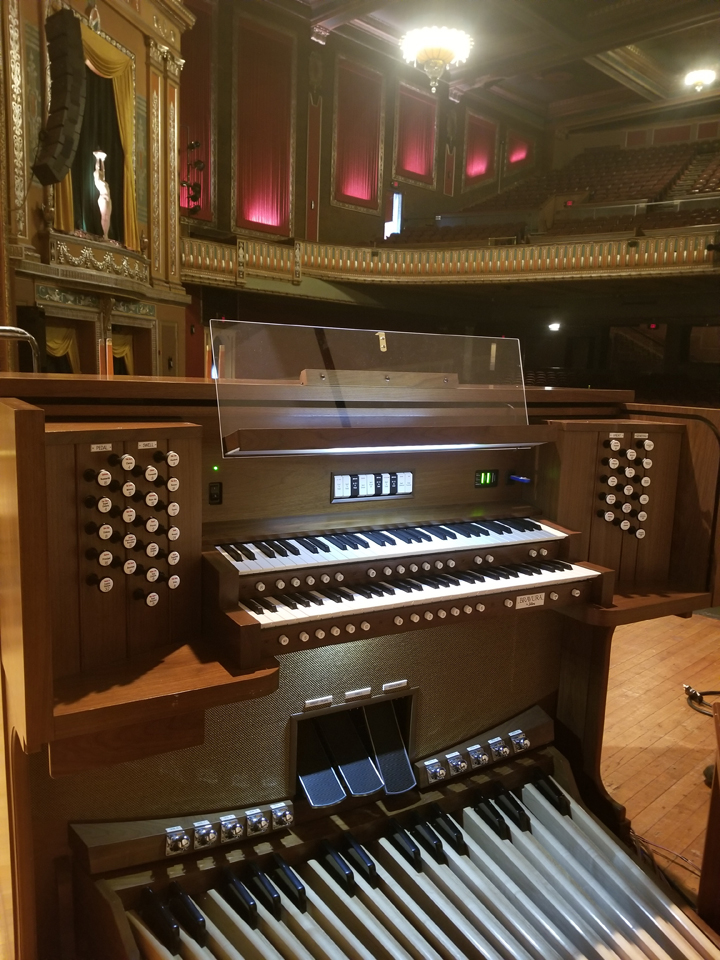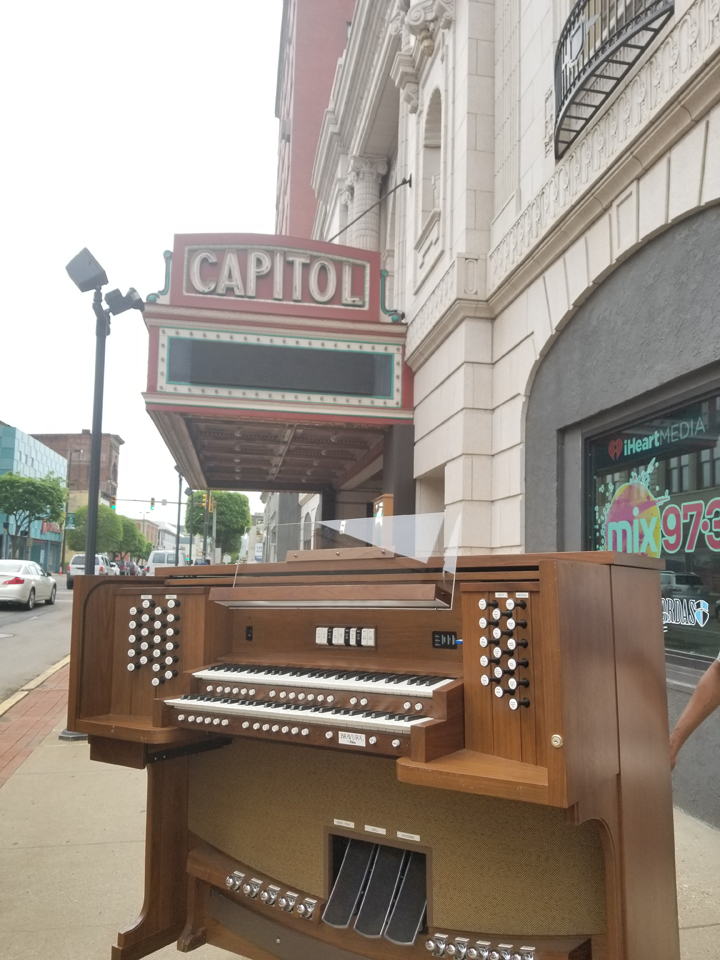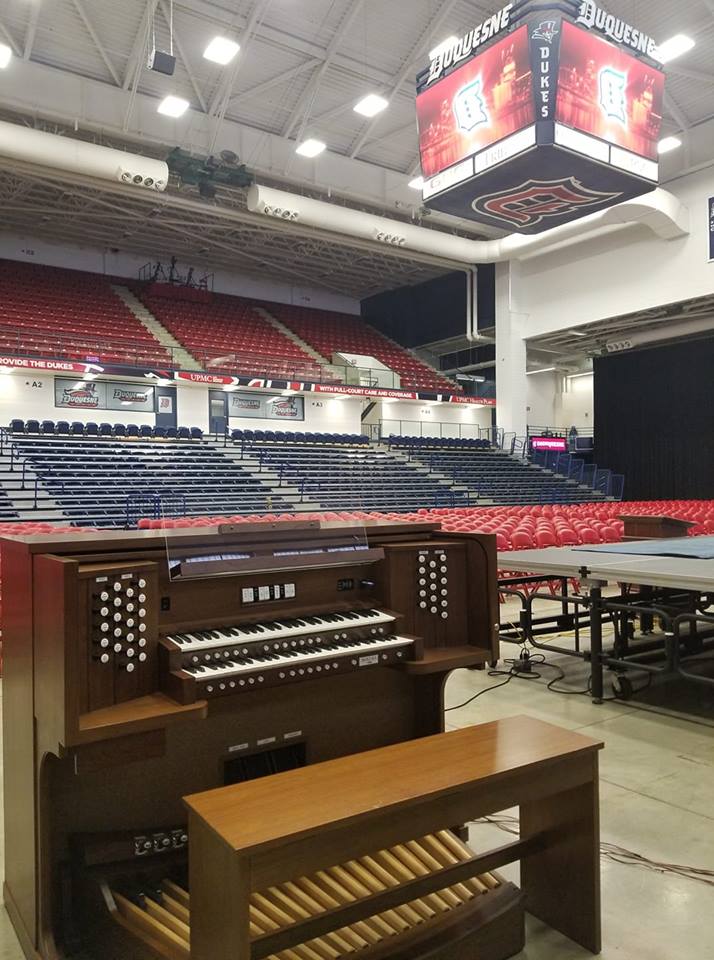 ---
For over 26 years, Duquesne University's Music Department has chosen our company to provide two Allen Organs for their Commencement exercises. We setup organs in two places; one in the Student Union Hall for Baccalaureate, and for additional space, Commencement is held at PPG Paint Arena, home of the Pittsburgh Penguins, 5-time winners of the Stanley Cup! This arena has seating for 19,000. Our Allen filled the huge space with great organ music and led the thousands attending Commencement in hearty hymn singing!